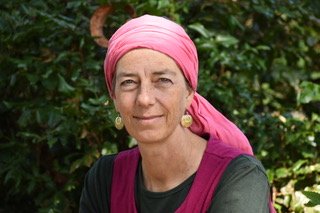 Welcome. I am Susan Joshua MD, a psychiatrist who cares about your needs. I have 30 years experience in the field of adult psychiatry. I bring my skills and expertise, with an open heart, to help you with your current challenges and choices.
We will use a comprehensive, integrative and holistic approach. An environment of care, support, and partnership will be created in order to assist you on your journey through challenging and chaotic times.
We start with what needs attention today to address your immediate needs and goals. In doing so we will assess medication needs, therapy focus and lifestyle choices. With time, we can evaluate your life history in order to have a deeper understanding of your challenges and struggles.
You can expect an authentic, kind, curious, innovative, creative, emotionally available, reflective, compassionate and caring companion on your healing journey.
My office is comfortable, safe, and confidential.
I am taking new patients.
You can contact me by phone at: 541-482-2410
Educational Background
30 years practice in psychiatry
University of Louisville Medical School, honors in Psychiatry
University of Arizona Psychiatry Residency Program, strengths in psychodynamic therapy and biologic psychiatry
Certified by the National Board Of Examiners
Specialties:
Medication management
Psychodynamic Therapy
Cognitive Behavioral
Mindfulness Awareness
Interpersonal Relationships
Brain Spotting
Conditions Treated:
All psychiatric conditions are welcomed.
Special Interest in:
Depression
Anxiety
Life Transitions
Trauma