Dr. Joshua is skillful with a medication approach when called for.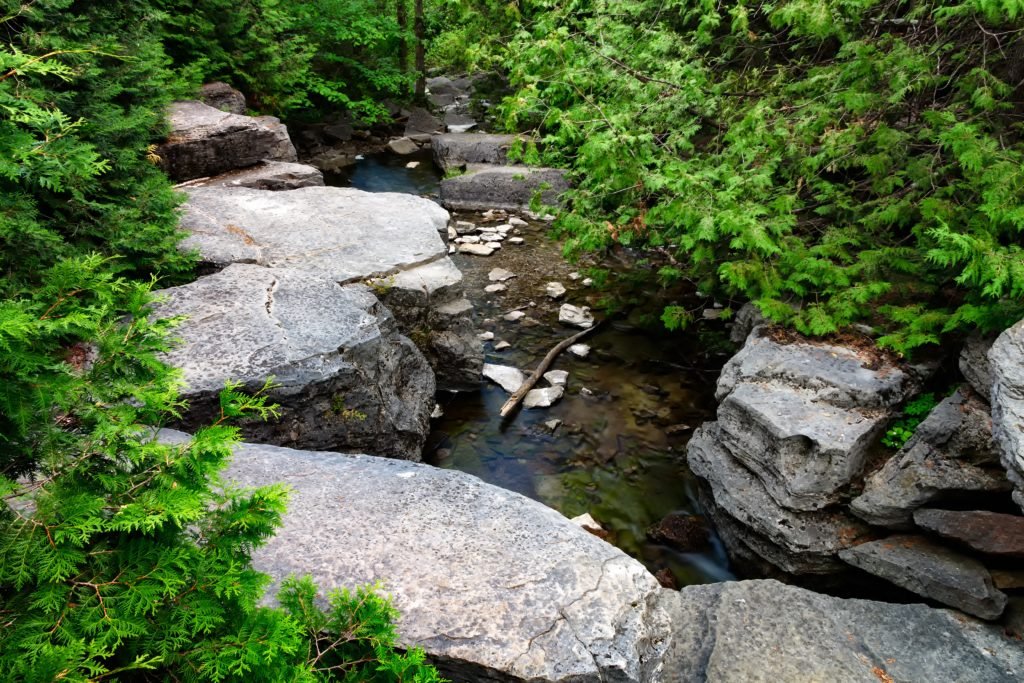 Sometimes medication is necessary. Perhaps it will be useful for a time while you learn other strategies.
Many times there are alternatives. This may include supplements, herbal remedies, nutraceuticals and learning mindfulness awareness and self-compassion. We can work together to find the resilience that comes with the knowledge and use of multiple strategies.
Dr. Joshua creates a tailored plan for your specific needs. We will work together to help you find your sense of personal empowerment.