You are a whole person. Emotional health and stability comes with honoring your mind, heart, body.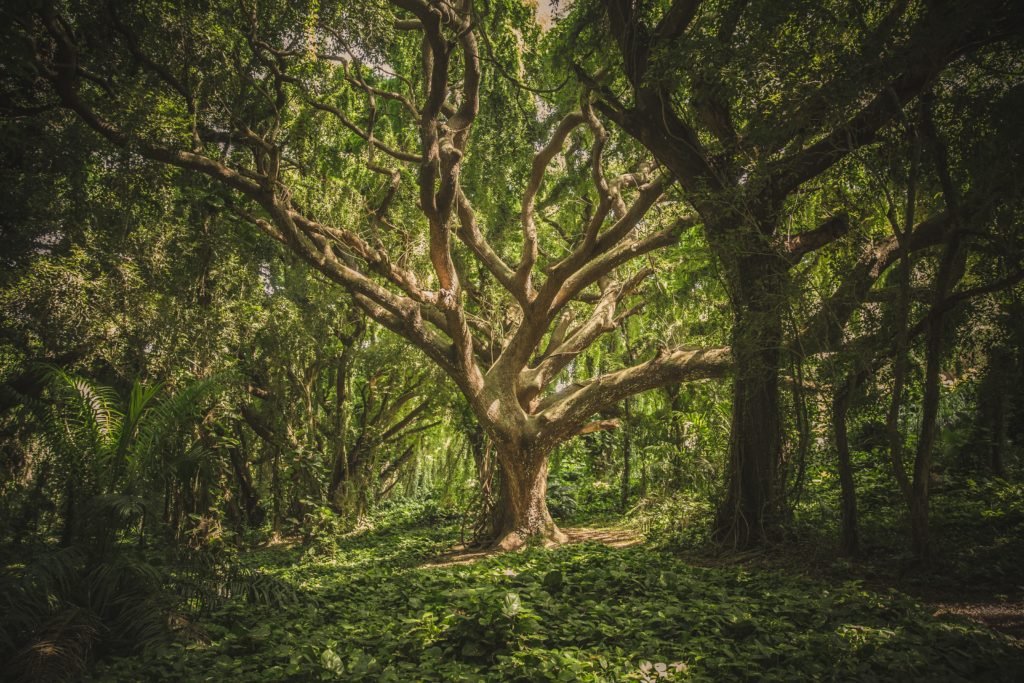 Dr. Joshua believes your life is your teacher. You can learn from your life experiences.
We can retrace and unpack old mental and emotional habits in order to integrate a new state of emotional and cognitive well-being.
Dr. Joshua enjoys the spiritual component of life and is well-versed in working with people from a wide range of faith traditions.